Presentation of Schiltigheim Wind Orchestra
Schiltigheim Wind Orchestra (L'Orchestre d'Harmonie de Schiltigheim) in its current form is the result of a merger between two very old windbands in Schiltigheim: the Harmonie La Fanfare, founded in 1877, and the Harmonie Sainte Cécile, founded in 1908. This merger took place in November 1985, thus forming the Harmonie Schiltigheim, which later became Orchestre d'Harmonie de Schiltigheim in 2017.
Schiltigheim Wind Orchestra today boasts around 50 musicians of all levels and background, all passionate about wind instruments (flute, clarinet, saxophone, trumpet, French horn, trombone, tuba …) and percussion (druls, triangle, cymbals …).

Including New Year concerts, the Mayor's new year speech concert, the Rose Festival at the Rose Park in Schiltigheim, war commemoration ceremonies and concerts in local retirement homes, we give between 8 and 10 concerts a year.
These concerts are organised by a highly motivated committee of around 12 people led by our President M. Michel WEBER.
What is a Wind Orchestra ?
A wind orchestra is a musical ensemble with woodwind, brass and percussion instruments only, and should not be confused with a brass marching band ("fanfare") which only contains brass and percussion instruments.
Unlike a philharmonic or symphony orchestra, it does not have any string instruments except from time to time a double bass. Sometimes a wind orchestra can also boast an electric bass guitar and we are in that priviledged position.
The repertory of a wind orchestra is often made up of arrangements (e.g. film music, classical music, TV music or marches …) but some composers have written especially for this type of ensemble and have really highlighted its strong points.
Wikipedia/Orchestre d'Harmonie/OHDS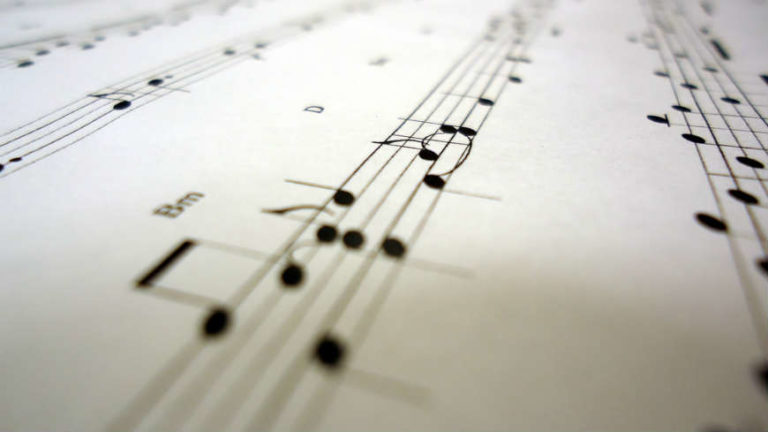 Over the course of the last 33 years Schiltigheim Wind Orchestra has had 8 Presidents:
1985 – 1989 : Jean-Charles DAHLET
1989 – 1993 : Marc LABAUME
1993 – 1997 : Christian EBERHARDT
1997 – 2009 : Alain LIPPS
2009 – 2015 : Peter FELTHAM
2015 – 2016 : Matthieu HILBERT-HAUSSCHILD
2016 – 2017 : Amélie LAZARUS
2017 – today : Michel WEBER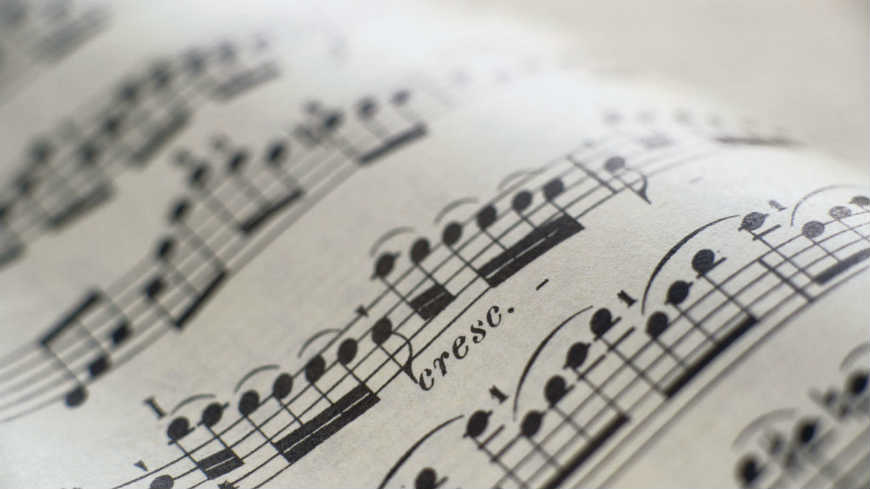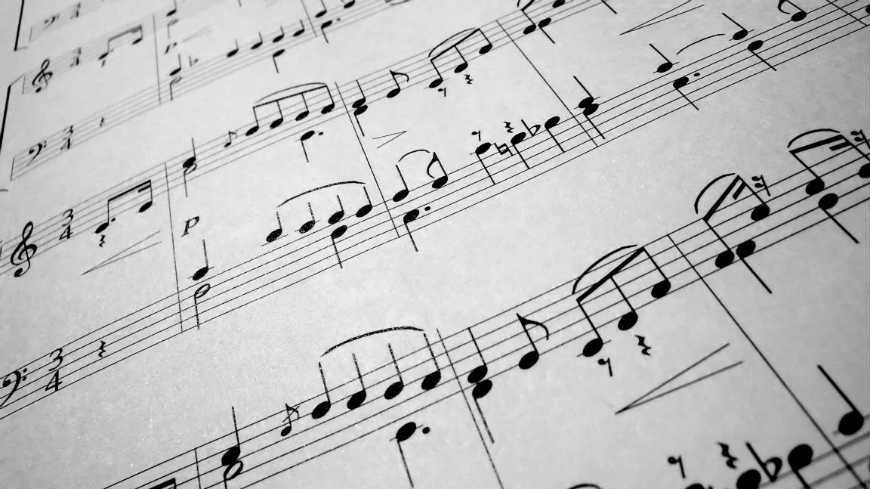 The committee is made up of between 12 and 15 members and its President. It meets around once a month to organise the orchetra's concerts and everyday life. A third of its members are re-elected re-elected every year at the Annual General Meeting.
The tasks and talents of the committee members are multiple:
Organising concerts (nooking concert venues, preparing the programme, putting up posters and ensuring advertising, press relations etc.)
Preparing and managing communication
Organising rehearsals
Managing the large range percussion instruments
Purchasing and managing the stock of other instruments
Purchasing and managing the orchetra's stock of printed music
Preparing and managing grant applications
Managing sponsor relations
Preparing and managing the annual budget
Managing membership of different musical and non-musical organisations (Regional music federation, French national music confederation, local association organisation …)
Searching for new members (musician and non musician)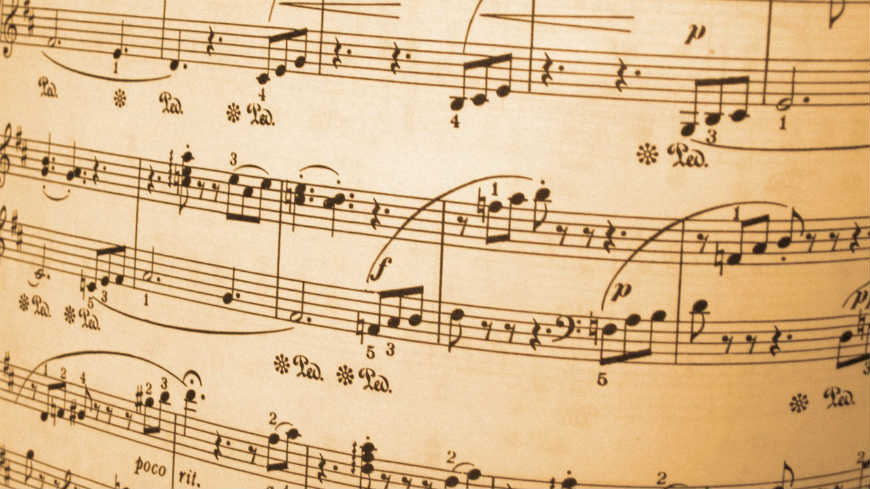 Schiltigheim Wind Orchestra currently boasts around 50 active musicians of all ages.
They play woodwind, brass and percussion instruments and even the bass guitar. They come from many backgrounds (computer specialists, civil servants, engineers, students, opticians, teachers etc.) and even from different countries (France, England, Germany, Japan, Republic of Moldova, Armenia, United States …).
They are all very passionate about making wind orchestra music and all music and all participate in the life of the association. In our association, each member is good humoured, kind, understanding and accepting of others.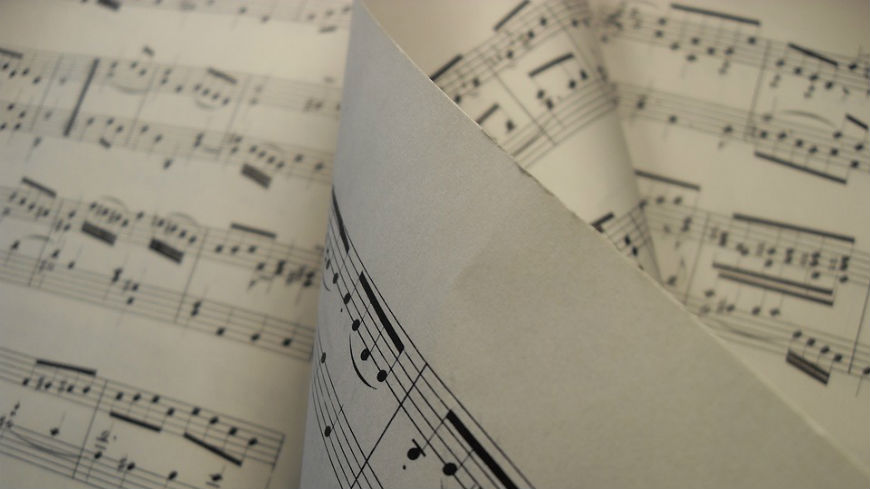 We take part in a lot of different events throughout the year: the Mayor's new year speech concert, the Rose Festival at the Rose Park in Schiltigheim, the music festival day in June, our Grand Concert in Octobre, the Christlas mass at the Catholic church in December.
In the past we have also given New Year concerts at the Palais de la Musique et des Congrès (Strasbourg Congress Centre), charity concerts for the Schiltigheim traders' association, commemorative concerts for remembrance in Schiltigheim, for the AGM of our sponsor bank and summer concerts at Léo Delibes park at the beginning of July …
We are open to all proposals for concerts or other musical events.
The wind orchestra welcoms new musicians with a good level and who would like to contribute to its development.
Schiltigheim Wind Orchestra rehearses every Thursday evening at the Brassin-Foyer Saint-Louis (38 rue de Vendenheim, 67300 SCHILTIGHEIM).
If you would to contribute to band life, even if you do not play an instrument, why not join the committee, where help is always needed!
Committee meetings take place about once a month also at the Brassin-Foyer Saint-Louis.