We're preparing for "Opera in Schiltigheim 2019"!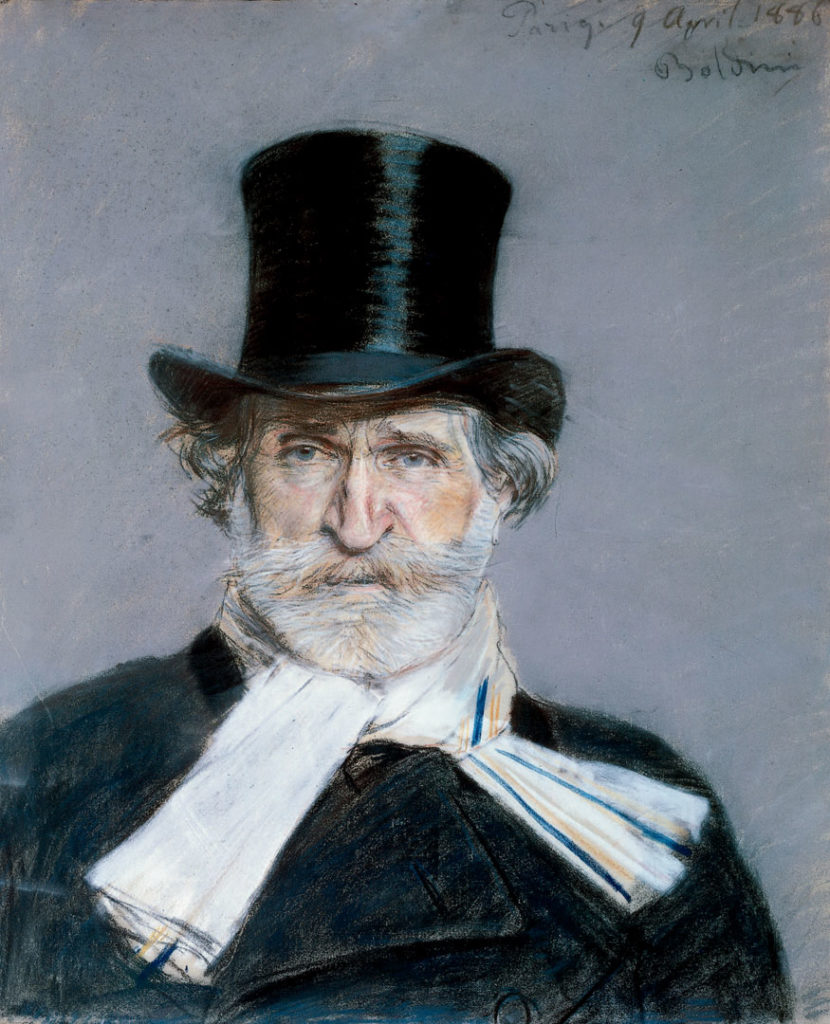 La Traviata by Giuseppe Verdi
Schiltigheim Wind Orchestra is now preparing its project "Opera in Schiltigheim 2019". We will be presenting la TRAVIATA by Giuseppe Verdi.
This is a special arrangement for wind orchestra, soloists, choir and narrator lasting  1 hour and 15 minutes.
The opera will be on stage at the he Briqueterie in Schiltigheim on Saturday 1st June in the evening and Sunday 2nd June in the afternoon. 
Please note that we are looking for 1 or 2 vocal ensembles to sing the choral parts.
For further detailed information, please contact our President, Mr. Michel WEBER on +33767 063 612 or via the page Infos et Contacts.